The fiftieth anniversary of Ford Mustang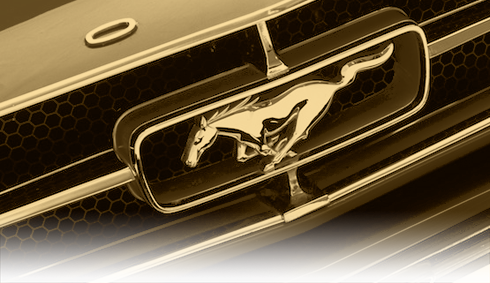 50 years ago, in full glorious, the year 1964 gave birth to the Ford Mustang. Far from being a car more in the landscape, it has quickly established itself as a phenomenon in the United-States and around the world from the beginning.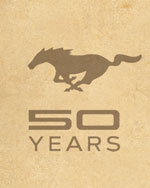 50 years of global phenomenon:
Ford Mustang marked and still mark the generations in all countries. The France of course not escaped the contrary.
Spurred on by some men, including Mr. Henry Chemin (Director of competition at Ford France in 1964), the Mustang quickly became a cult object.
Classic Days offer a still image and a full return on these fifty years. A superb retrospective composed of each of the models from 64 to today will be especially in place, and a great gathering of all generations to celebrate this event.
In all its shapes, colors, styles, the Ford Mustang is honored.
Its ups, downs, its glories, decadence, and resurrections ...
Everything!
Many events, exhibitions, personalities, will join us for the legend has no secret for you and your children. No doubt!
Ponys will vibrate at Magny-Cours
literally and figuratively ...