Bubbles and Clubs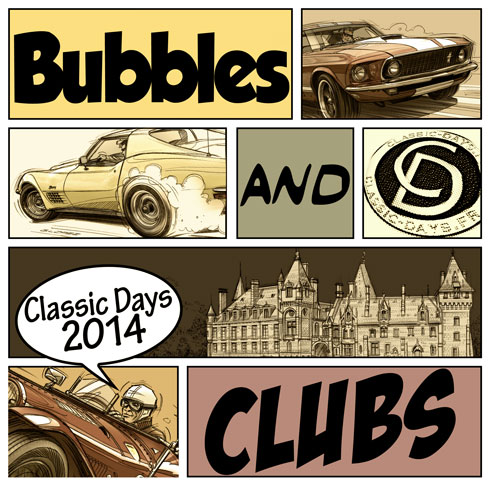 Mobilize your club
and put forward a car seen
in a comic strip
during the Classic Days !
The Classic Days, the FFVE (Fédération Française des Véhicules d'Époque) and the Editions LVA suggests again to all the old cars clubs taking part in a game around the comic strip.
Principle of the game :

Clubs put forward a car seen in a comic, famous or not, eccentric or not.
The car is staged in a decorated set.

The owner(s) and/or members of the club the most motivated
can go as far as wearing clothes in adequacy with the comic strip
(the opportunity occasion for some to find their child's soul
by wearing the suit of their favorite character).


Every participating club has to be registrated beforehand by contacting Alban at 05 55 25 28 38 or at alban.canarias@orange.fr.
The winners will be indicated by a colourful and highly qualified jury.
This jury will indicate the best performances, rewarding the originality, the research, the effort of direction, etc.
As the last year, the prizes will make certainly the happiness
of the winners and will urge the members of your club to compete in creativity, good moodguaranteed !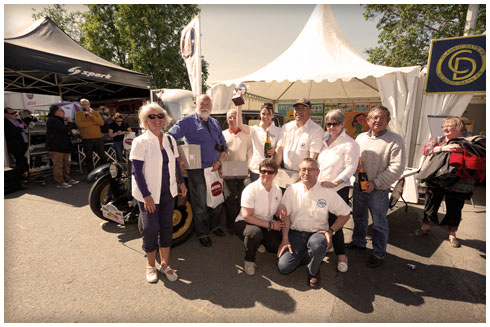 2014 : Bubbles and Clubs - Awards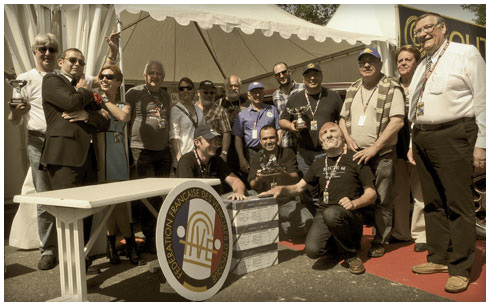 2013 : Clubs make their movies - Awards