+ 1,000 cars already registered !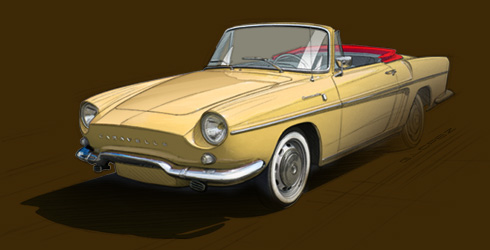 The party planning!
Thank you again for your loyalty and enthusiasm.
Attention for recent arrivals, some sessions are complete ...
CLASSIC TRACK
OLD COMPET : FULL
GT & YOUNG : FULL
GT & YOUNG COMPET : FULL
CLASSIC TOUR
FULL
Registration is open until March 31.
Beyond this date, registrations are open (subject to availability). However vehicles will no longer be stationed by brand in major parks but in the Classic Park 7.
Everyone can (and should!) Participate in the Parade Autosur Classic Sunday late morning.

10 € per car will be donated to Institute for Brain and Spinal Cord.