"Le temps des hélices" : the aviation meeting of Cerny-La-Ferté-Alais
invited of Classic Days ...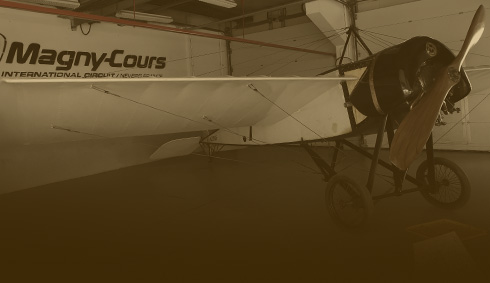 The love story continues between
old planes and old cars ...
Since we taste it, it is impossible to organize a Classic Days edition without inviting our friends from "Le temps des hélices" meeting!
Once again this year, we will have the pleasure to make you discover or rediscover machine that give goosebumps ...
2014
Classic Days 2014 : Noth American T6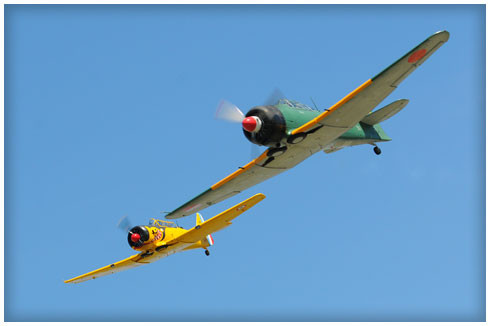 2013
Classic Days 2013 : YAK 52