Jean RAGNOTTI is in honor
of this 9th edition of the Classic Days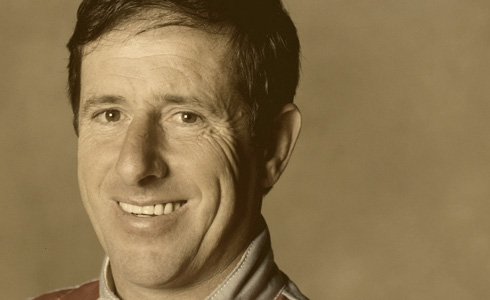 Gentleman he is, the great Henri PESCAROLO gives way to no less great (for talent) Jean RAGNOTTI.
Among the most eclectic French pilots, "Jeannot" is more known for his rally prowess, but is nonetheless holds a superb track record circuit.
Beyond the sporting aspects, this is the man we invite you to discover in this edition :
a man of many human qualities that make it rightly, one of the great public favorite,
and one of the most endearing.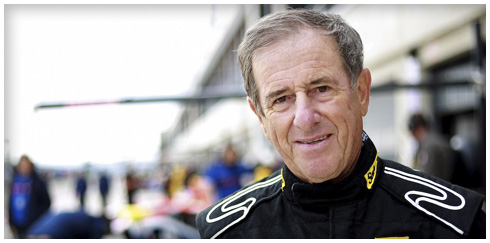 In the program
Jean Ragnotti will drive his 1977 car Inaltera
from 24h Le Mans.
Fit of Laughter, friendliness, good humor,
with a few anecdotes and many memories ...
Signings, public discussion, photo shoots, ...