Rolling on the Grand Prix track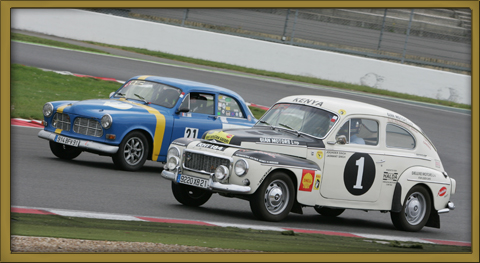 Sessions of free rolling on the Magny Cours Grand Prix track
will be organised during the whole weekend.
Different groups will be composed in a homogeneous way
according to the vehicle type
(selection criteria : year and motorization of the vehicle).

There will be at least 3 sessions of 20 min per day and by group of cars,
that is to say 1h00 of rolling time per car and day...
When the vehicle won't be rolling, they will be parked in Classic Park
and participants will be welcome to the Classic Club.