The fiftieth anniversary of Lamborghini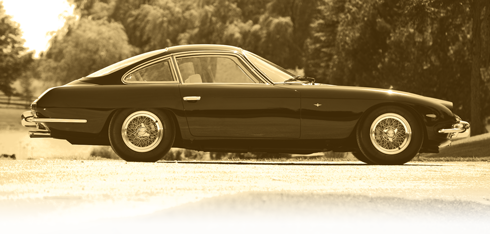 There are brands which are attractive, charming... as a woman... but which recover from dream, from myth... which you do not dare... will not dare... one day... never... it is not for me...still an obsession... not reasonable ... a madness...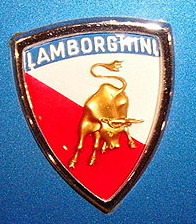 Lamborghini is one of those. A car manufacturer which does not leave indifferent and cars which reflect the character of a man. It is Ferruccio Lamborghini's history, builder of farm tractors, that stands up to Commendatore.
Through a certain number of exposed models we shall redraw the big stages of the bull of Sant' Agata Bolognese : 350 GT, 400 GT, Miura, Espada, Urraco, Countach, Diablo, Murciélago, Gallardo and Aventador.
A luxurious range of the atypical production of this car manufacturer.
First laps in Lamborghini will be to win
on the spot during Classic Days.