Classic Schlumpf Days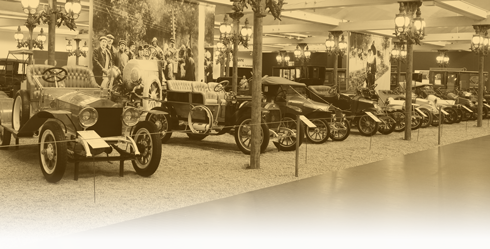 Certainly the most beautiful old cars collection in the world , the Schlumpf collection is a monument of the national heritage.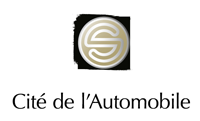 How not to be honored largely and not affected, when the Cité de l'Automobile agrees to collaborate with Classic Days. This agreement is highly symbolic because it is not simply a museum. It is also a patrimonial work, of preservation, management and renovation. And of course made in adequacy with the concerned works because it is about cars.
Who says car, says movement.
Who says movement, says life!

Richard Keller, the chief conservative, perfectly integrated it into his management, and it is this vision which led to our agreement.
MERCEDES SSK 710 - 1929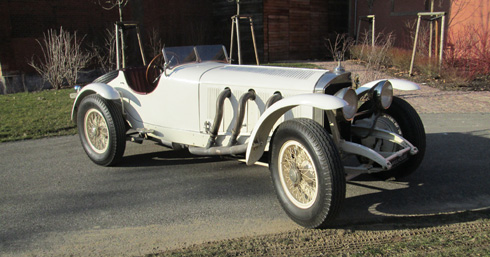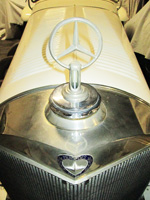 One of the glories of war before, with tumultuous history.
Only a dozen are still in circulation.
4-speed propulsion, powered by a 7.1 L, 6-cylinder compressor, it develops about 180cv and 280cv equivalent when the compressor is running ... with unusual noise !!
Demonstrations track not to be missed !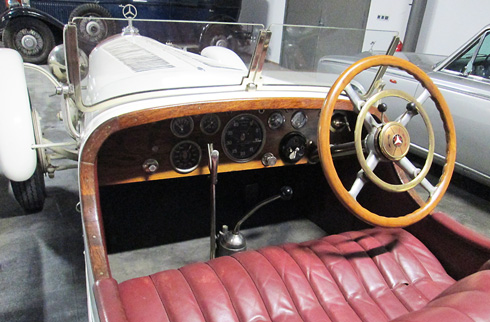 To make you live more this exceptional experience, a competition is organized to win a lap in passenger. To be the happy winner you have to send to us an email by proving why we have to choose you : you have a story with the museum, the car, an anecdote, a link, whatever !
We who know the jewel, we can guarantee you that we are already every jealous persons of the future elected winner.
To your keyboards !