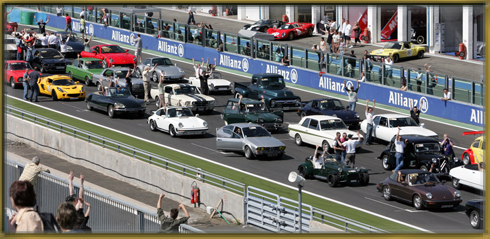 1/10th of the great parade...

Cooper F1 1958, 1st F1 with a back central engine... in action !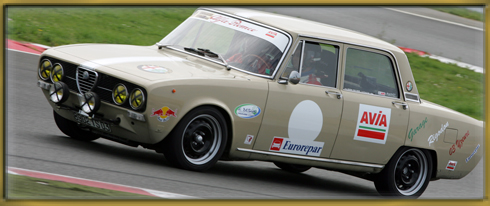 Alfa Roméo Berlina 2000 - 1972

Strawberry, Mint or Lemon ?
Bugatti 37 A from 1927, here again in action !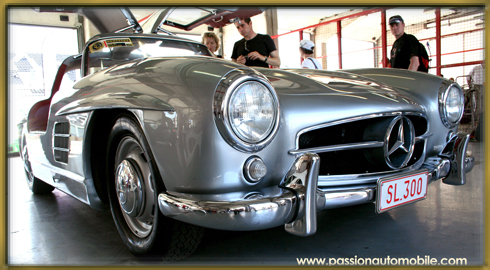 The GT among the GT, the great Mercedes 300 SL "Butterfly"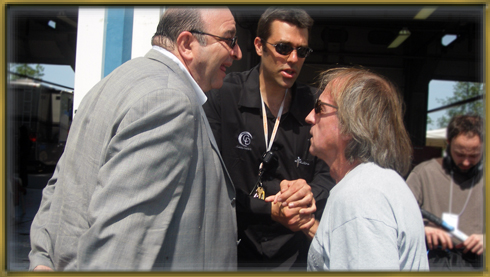 Gérard Dumas, President of the circuit, Benoît A. and the famous Jacques

A great DS cabriolet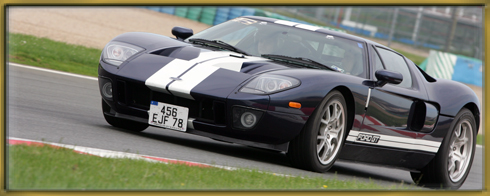 A fantastic Ford GT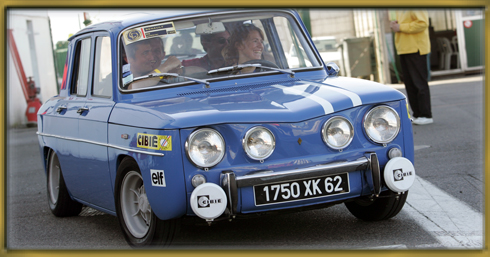 R8 Gordini, Julia's business car

R8 Gordini R1135 - 1968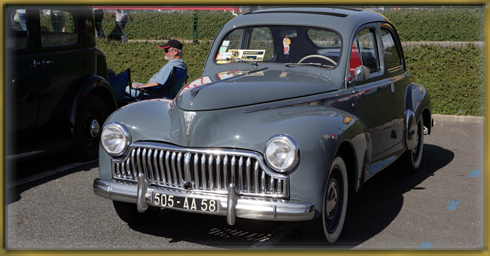 It has to shine !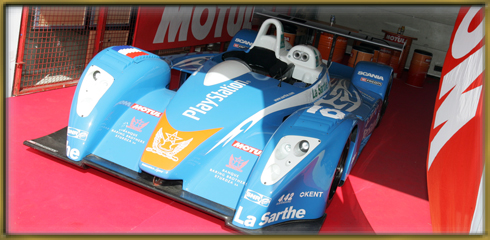 Le Mans by Henri Pescarolo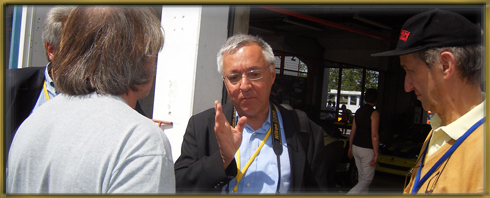 Jacques Laffite (from the back), the prefect and Tico Martini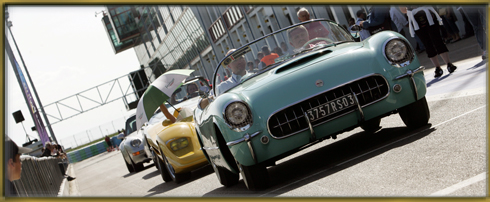 Chevrolet Corvette 1953, one of the last 8 in the world

No comment

After big cars, small cars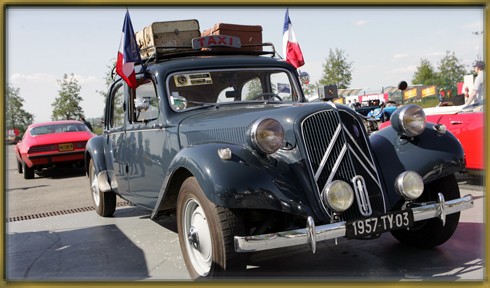 Hep Taxi ! in Familial Traction 1957

The great parade with about 150 cars on track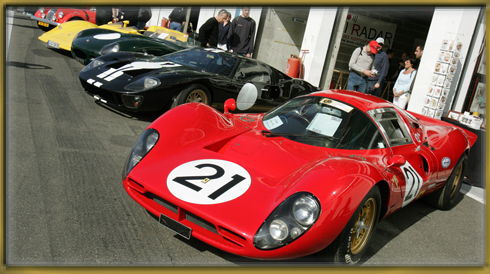 Ferrari P4, Ford GT 40 and Jaguar type D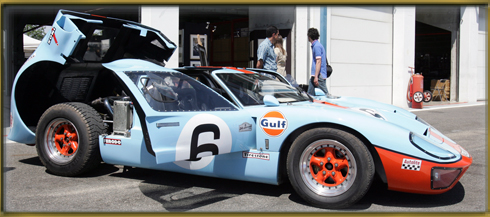 Ford GT 40, Gulf version

Chevrolet Corvette Sting Ray 1978... better than a Leichtbau ?

Benoît A., Philippe Decharne, Max Mamers and Gérard Dumas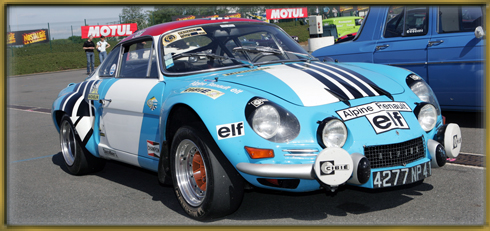 Alpine Renault Berlinette 1600 S of 1971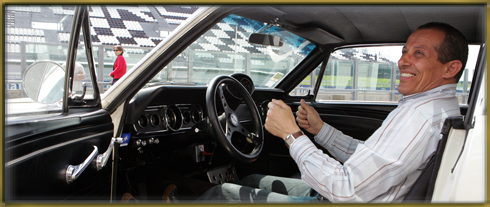 Alain Ferté still learning....

BMW 2002 ti - 1970 with the Classic Days spirit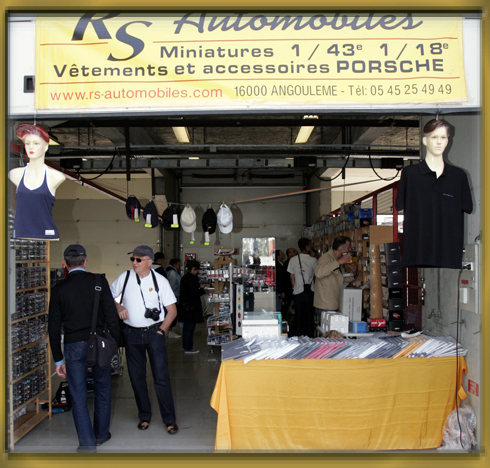 Some beautiful small cars!

F1 Benetton Ford, former Schumacher please !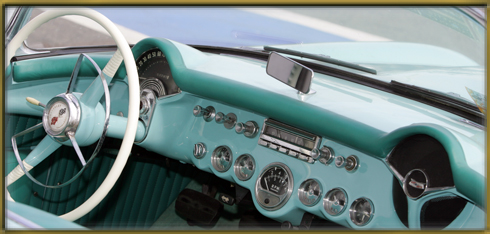 Corvette 1953 inside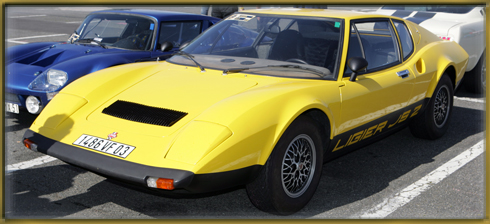 Ligier JS2, respects to famous Guy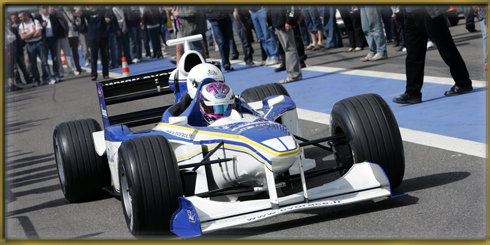 Two-seater Arrows for those who like big sensations

Small cars again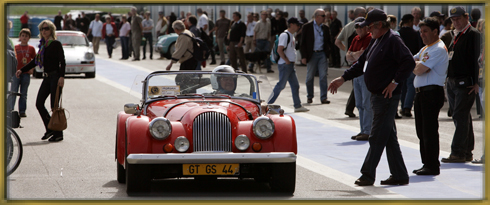 let's go gentleman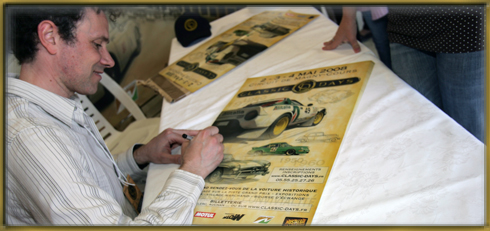 Guillaume Lopez, the talented author of the CD poster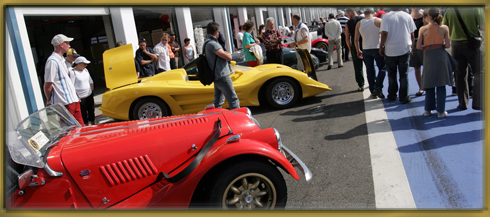 Everybody on the Pit Lane... unseen before!

time to eat !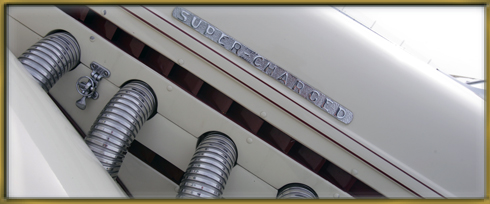 Piece chosen by Auburn

3% of the great parade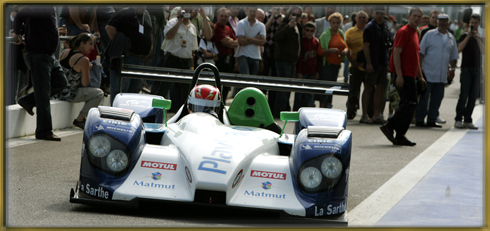 Courage in action, be carreful to your eyes and ears!

Happiness on track

Choice and diversity in the Classic Occas'

Tyrell F1, 1997 former Salo on track!

Lola 1978, souvenir souvenir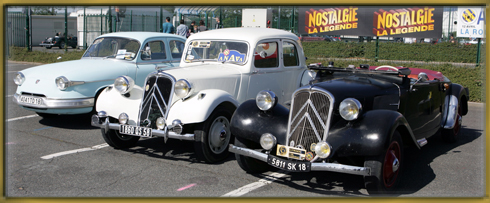 Beautiful old cars...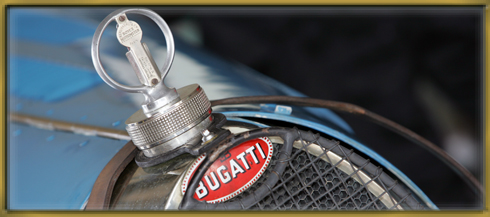 Legend on the march ...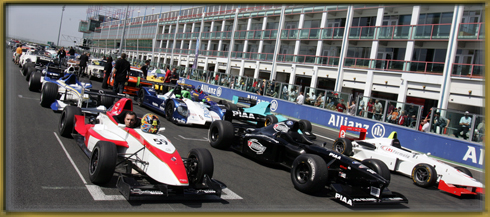 The front of the great parade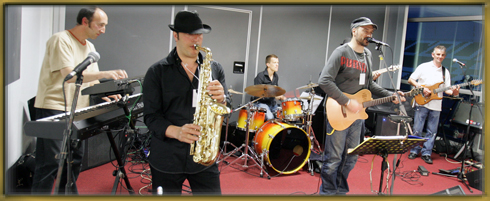 Festal atmosphere by night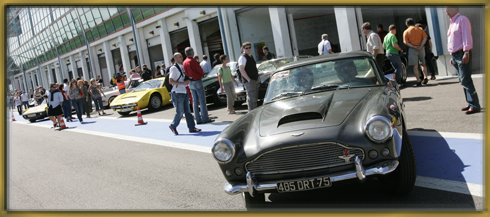 Aston Martin DB4 - 1959, just wonderful

BMW 320i Groupe 5 - 1976

I 'm buying it or not?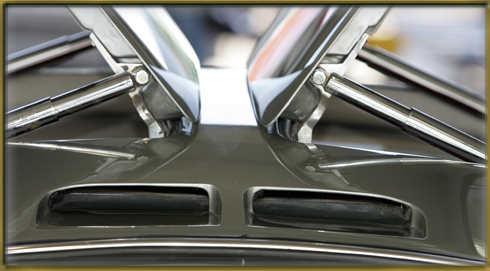 From where does this detail come?

Alfa Roméo Giulia 1750 GT - 1968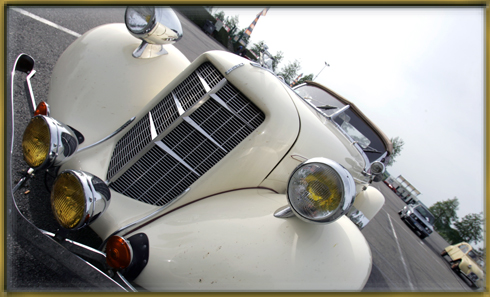 Auburn... from the front!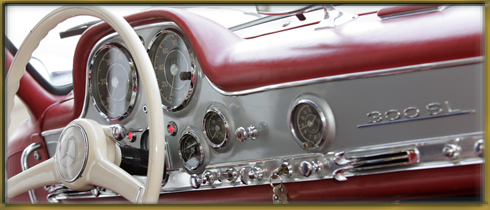 Inside signed...

Ford Mustang Fastback vs Alfa Roméo... vraoum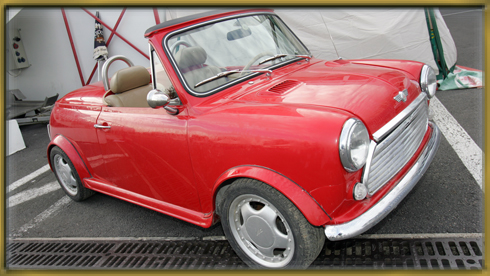 Austin mini treated by "Belles Anciennes"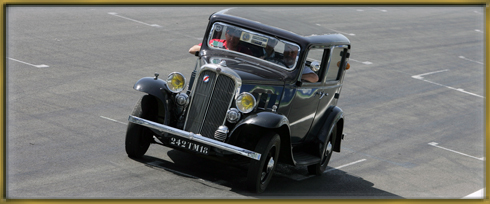 Parade open to every beautiful historic car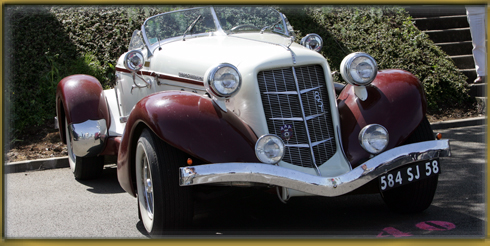 Fantastic Auburn !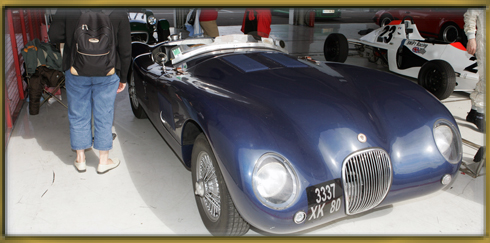 Jaguar XK 120 C - 1958

Porsche 356 from inside

"Belles Anciennes "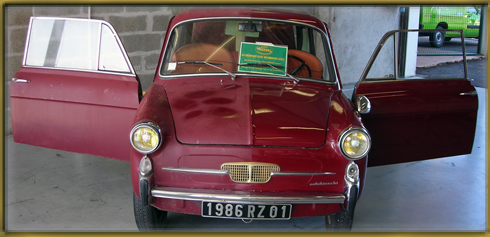 Before on the left & After on the right by Belles Anciennes

Morgan again!

Classic Park during rolling sessions..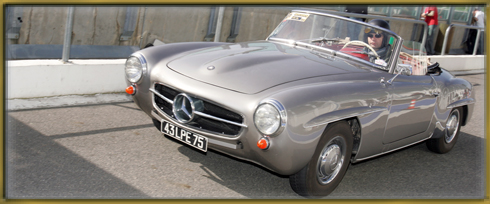 Mercedes 190 SL - 1958 for the pleasure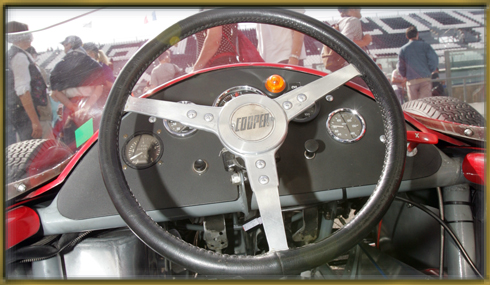 No comment by Cooper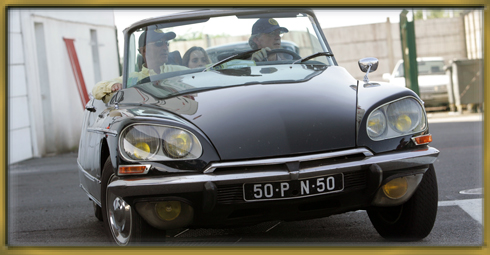 DS cab, so nice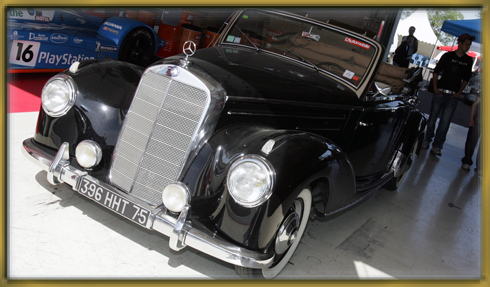 Mercedes 220A cab from Mercedes France museum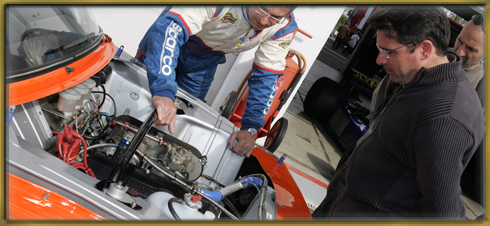 BMW 2002 ti 1970 from inside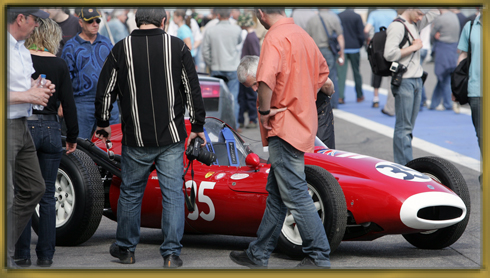 Around my Cooper...